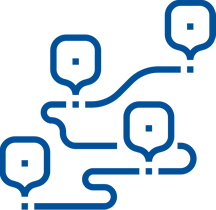 Who we are
---
We are a leading company with 17 years of experience in the market and more than 85 projects executed successfully at the national as well as international level, which makes us strategic allies for our clients as we offer support for the continuous growth of their companies.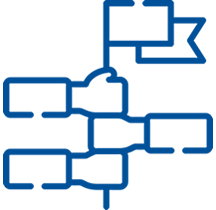 Our experience
---
We provide transformative solutions based on strategies centered on the user´s needs; from this we create intuitive, clean, and effective products that promote optimal interactions between the public and the digital product.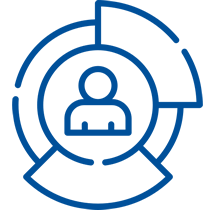 What we specialize in
---
We develop custom-made products for each client, offering support and follow-up in their processes of technological change, guaranteeing the success of each project´s objectives and using diverse digital transformation strategies.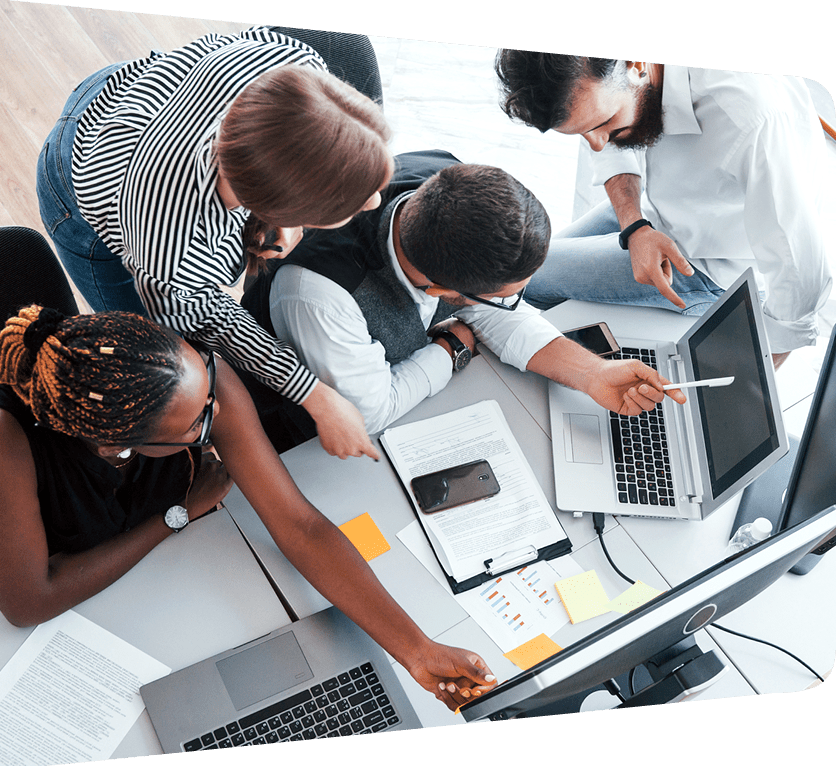 17 years of experience
Pioneers in software development
Our company
We transform great ideas into successful realities
We believe that the best projects come from revolutionary dreams. Our company began with the idea of creating an application in which users could access information of interest from particular point of interest (landmarks) , making us a pioneer in development focused on mobile devices. We are a key strategic ally, as we want to support you in making your dream a reality.
60+
Clients
Have trusted our work
85+
Projects
with stamps of quality, diversity, and cutting-edge ideas
Learn more
Our services
We provide services that have created different alliances and unforgettable projects
At AreaMovil, we are in constant evolution, always looking to innovate and work with latest generation technologies. Because of this, we offer services that help our clients enter into the digital transformation era, developing tools together with them that help generate value and growth.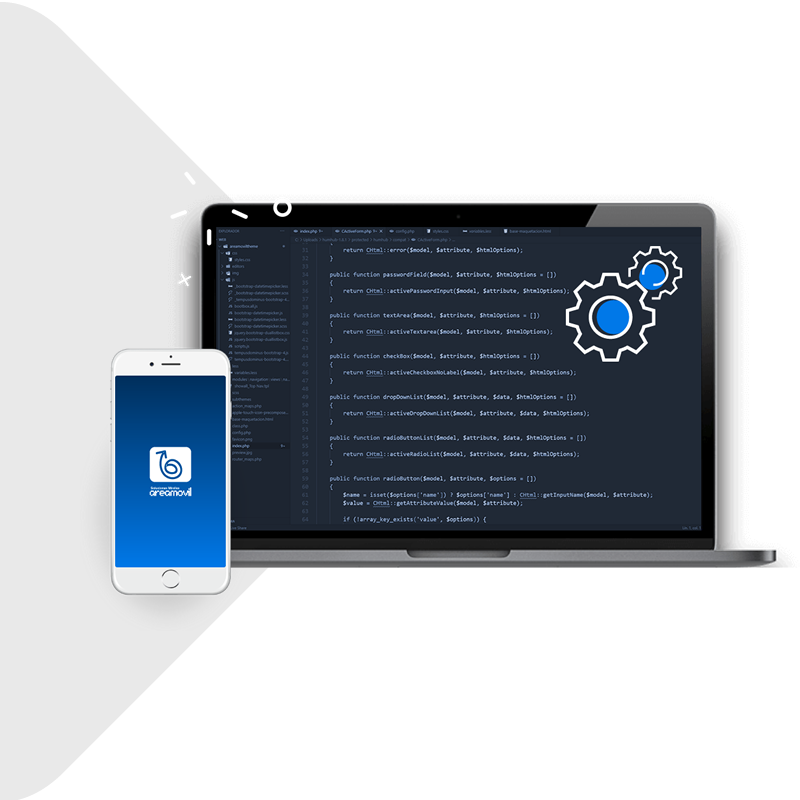 We work with technologies and platforms that evolve and adapt
Java

Spring

Springboot

Dropwizard

PHP

Python

.NET

C#

Angular

React

HTML

CSS

Javascript

Typescript

Swift

Objective-C

Android

Kotlin

Xamarin

iONIC

Flutter

PWA