---
We create original, unique, and significative digital products, making the difference by conducting close and deep research alongside each user.
UX/UI design
We use research techniques focused on identifying the users´ experiences, behaviors, and needs, and from this, we propose effective and efficient solutions that optimize digital interactions with interfaces. In principle, our method evaluates usability, and based on this, proposes ideal architecture for the information. Finally, we propose custom-made solutions, designing a memorable interaction with the product by which each project is significant and unforgettable. We act as digital disruptors, introducing innovative ecosystems based on the principles of Design Thinking: Understanding, Exploration, and Implementation.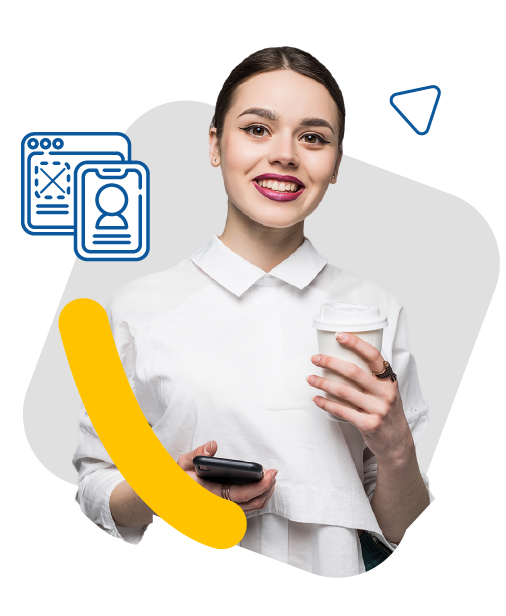 Earning loyalty
---
The user will save time and use the product again if it has good navigability and if they can find what they are looking for in a fast and simple manner.

Positioning
---
In adequately transmitting the brand´s essence, users can feel a closeness interacting with it, generating a positive image of the product.

Optimization
---
A good UX offers adequate content for each user under study, not more nor less, and in this way, the public has a value-added experience in dealing with the interface.