---
We are focused on constantly improving—looking for and identifying the best tools that help us create extraordinary products.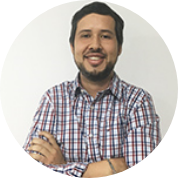 "We guarantee the achievement of the defined objectives of each project and the participants´ satisfaction"
Our trajectory
Our company carries out creative processes for the solutions of digital needs in accordance with the operation model and technological infrastructure, as well as the project strategy and needs. We have expert work PODs (Product Oriented Delivery), assuring quality results in the processes we perform. At AreaMovil, we have created specific methods for each project, permitting the maximum optimization of time and generating the best results.
Sectors and business lines of work
Many companies have trusted us
17 years of
Experience
Pioneers in software development
60+
Clients
Have trusted our work
85+
Projects
with stamps of quality, diversity, and cutting-edge ideas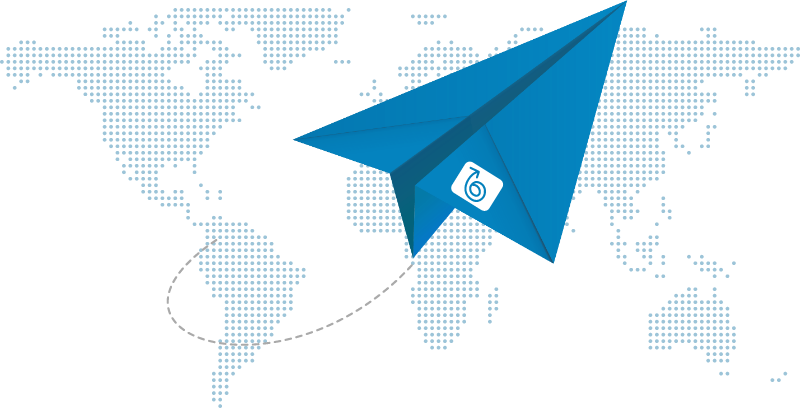 We have worked on projects that facilitate operations between users and financial entities, achieving the automation of transactional processes like: transfers, payments, balance and record inquiries, and communication processes.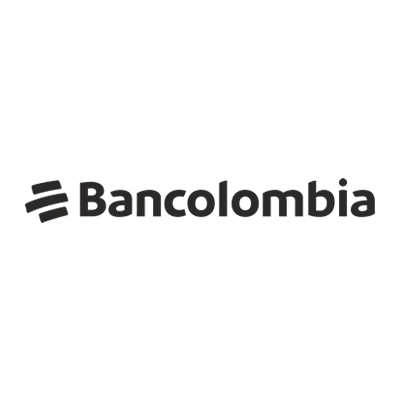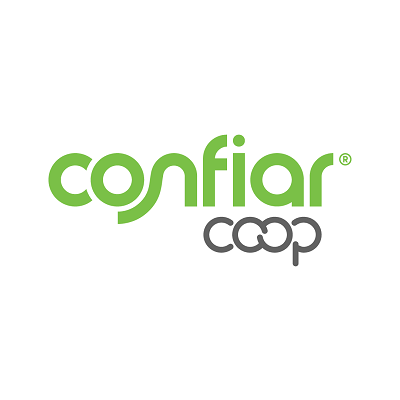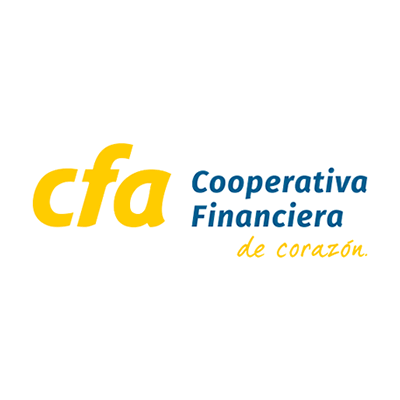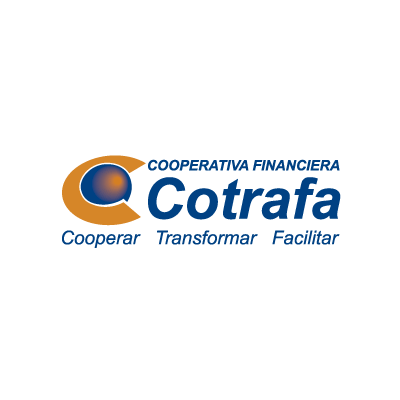 We have created tools based on software development together with our clients where we were able to speed up processes like: claims, appraisals, accidents, policy consultations, making appointments, exam enquiries, among others. We created these virtual tools for customer convenience.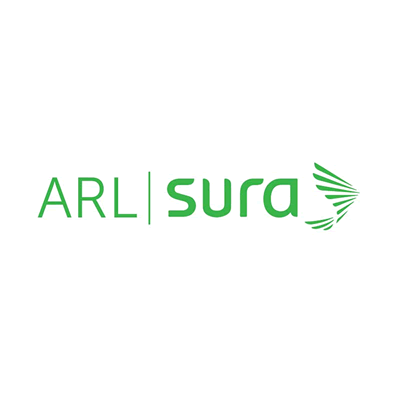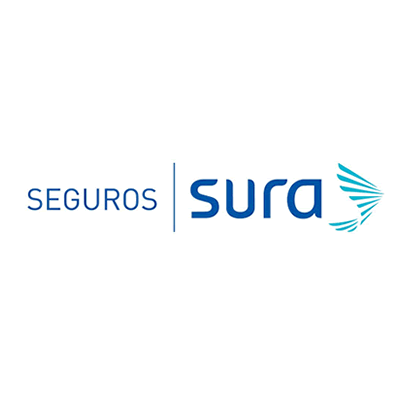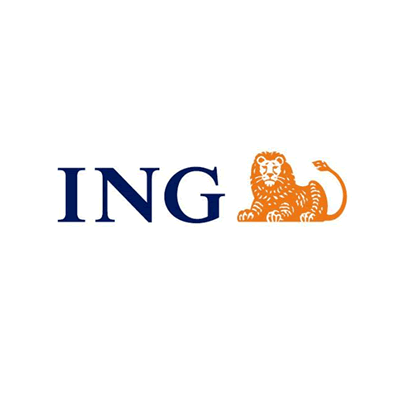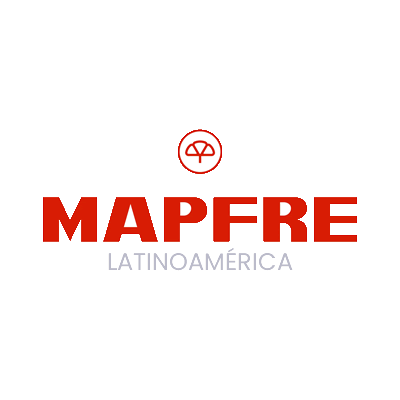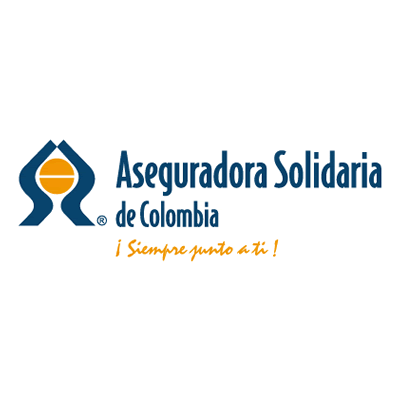 Our software development has allowed users to consult the state of their tickets and payments without having to go to the office. We have also facilitated communication processes using chatbots.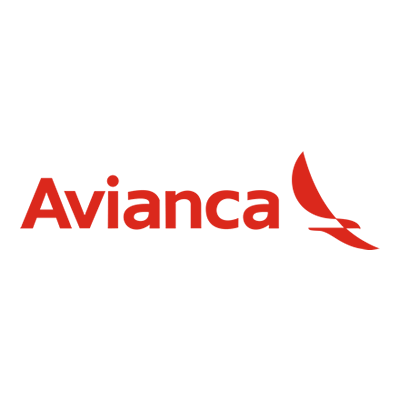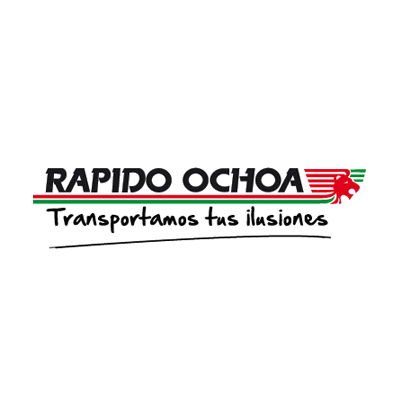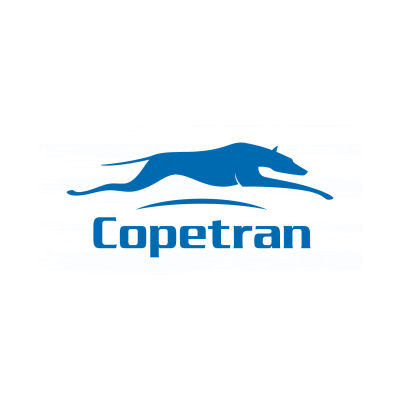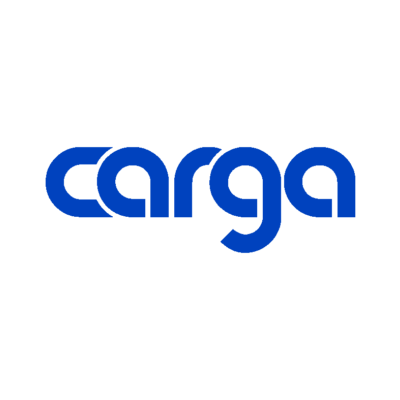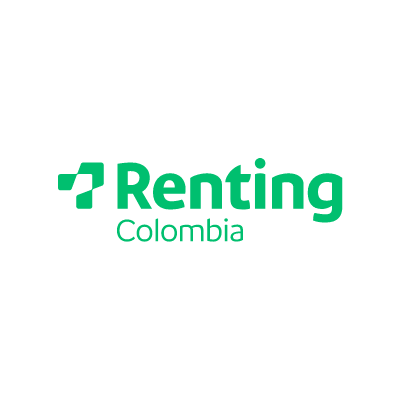 Together with our clients, we have developed applications that have allowed managers to follow-up on retail sales. Additionally, for our clients´ users, we have created applications that allow them to buy products, inquire about their balance and shipping concerns, assist with communication, and make payments.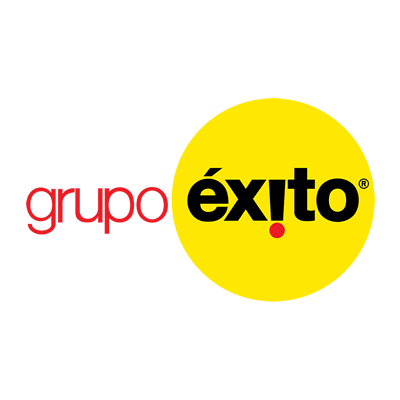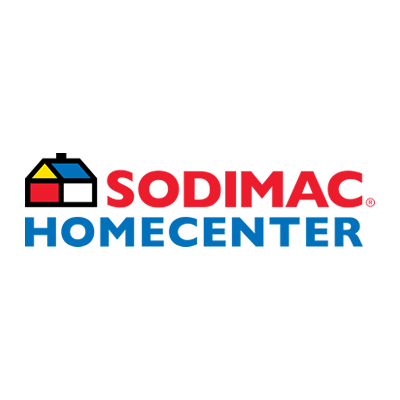 We have developed tools that allow our clients to offer solutions to users and employees in terms of automating processes, shortening communication processes, and therefore, improving productivity and cutting company costs.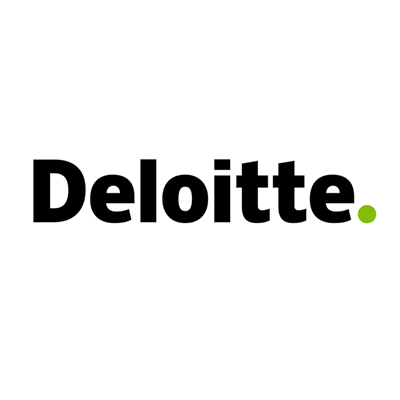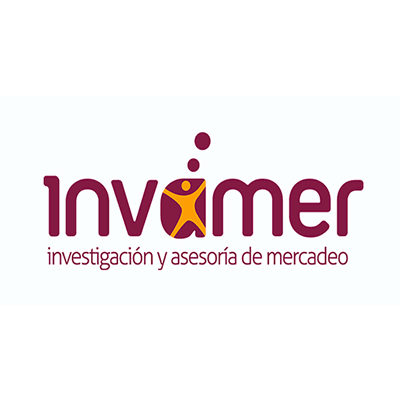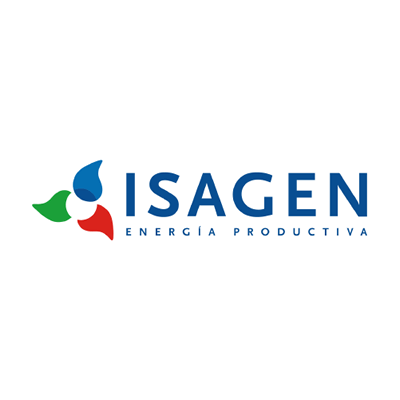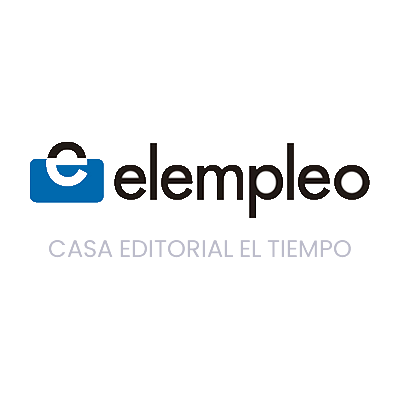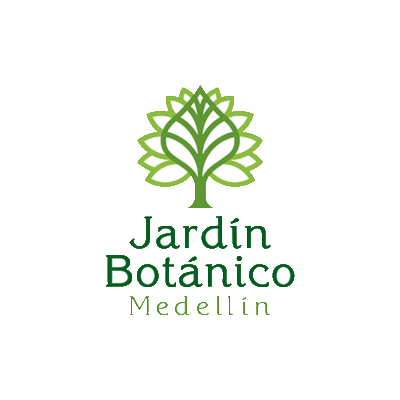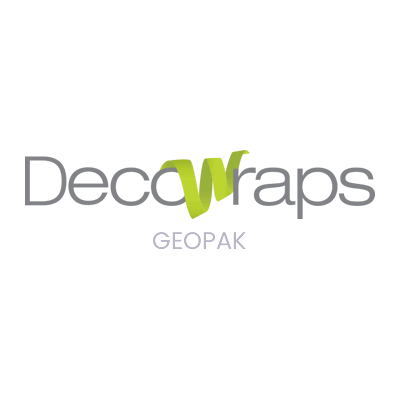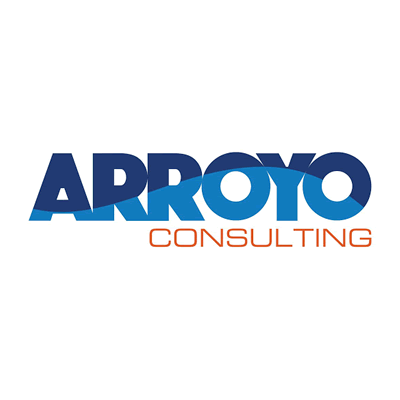 Loading