---
Our talented experts have the capacity to implement continuous integration processes and Test-driven Development (TDD), through which we assure submissions of high value.
Quality process / testing
We offer, through our experience and methodologies, a comprehensive service using high quality standards by means of consulting, support, and control of project execution so that your company´s objectives and goals are achieved.
Our testing services not only boost the quality and time of the development process of the software product, but also reduce costs and improve productivity. At AreaMovil, we have different methodologies of quality control, adjusted to each project.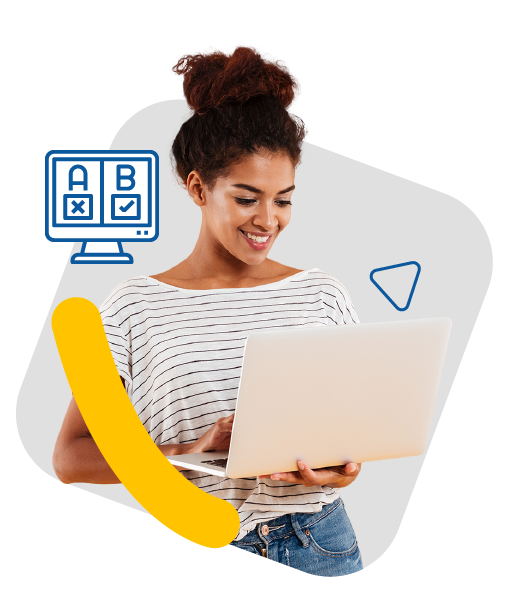 Continuous integration
---
This is a software development practice that carries out automated code integration, developed by every one of team´s programmers.

Unit tests
---
 These test functional units without integrating them with other flows, guaranteeing that faulty code is not certified by acceptance criteria and therefore published.

Automated integration
---
We guarantee that the work carried out passes the tests that integrate the entire flow of each project, based on acceptance criteria.