---
Our team, made up of talented experts in software development, helps our clients materialize their dreams and projects.
Developing for software
Our work is centered on our clients´ needs and we do this using modular methodologies based on the requirements of each project as well as the business model of each company:
Front-end: this is the part of an application that has direct contact with the user—where the experience is found and what the user sees when they enter the application (Technologies: Angular, HTML5, CSS3, JavaScript, Typescript, Jquery, Ajax, React, PWA, Vue).
Back-end: this is the interior area of applications. This is the logic that makes the product show the contents in real time and consists of a server, an application, and a database (Languages and tools: Java, .NET, PHP, Python, Ruby, Node.js, Java, MySQL, SQL Server, PostgreSQL, Oracle, MongoDB).
Support and maintenance: in certain situations, inside of our companies, there are specific projects that are not up to par due to the lack of technological capacity. At AreaMovil, we assist the support process, essential for digital transformation strategies.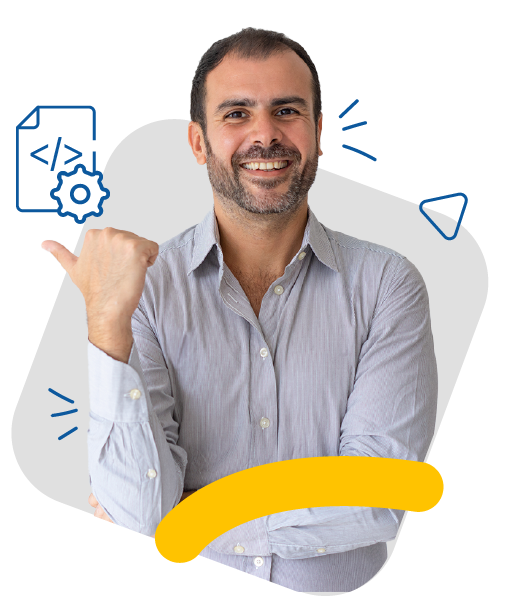 Unique and adapted web design
---
Custom-made web design, differentiated from the competition.

Easy administration
---
Management of contents and tools in a simple and intuitive way, without complications for use.

Greater security
---
The fact that web development has custom-created code means that there is greater security against attacks and vulnerabilities.