---
We provide the tools and guidance so that our clients can implement the distinct items that each approach proposes, throughout their company.
Consulting for development methodologies
At AreaMovil, we know that each entity boasts a particular organization with specific needs, and so, during our consulting process, we identify, diagnose, and structure the best model so that each company can thoroughly implement agile systems that allow for optimal management of its projects and internal teams.
We work alongside the client, backing the transformation of the entity´s collective thinking, where our objective is to apply the chosen methodological system to all the company´s areas, increasing productivity and the all-around achievement of results.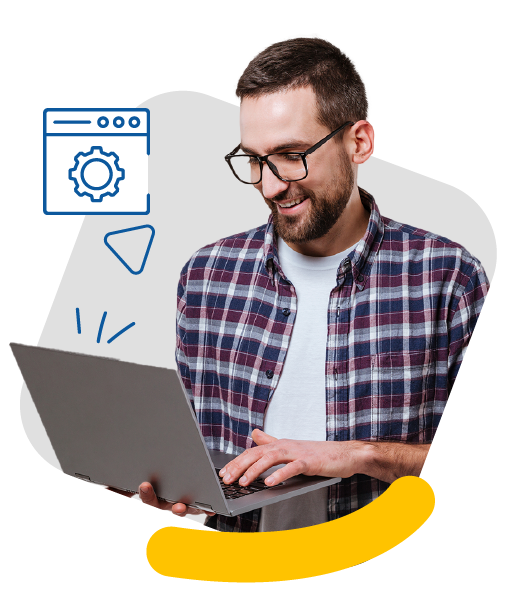 We have worked using three fundamental methods for the creation of operative strategies:

SCRUM
---
We implement a set of good collaborative practices by which we carry out partial submissions of the final product, prioritized by the benefit that these practices provide for the project.

XP
---
This practice centers on product creation according to the exact requirements of each client. From there, we are maximally involved during the development of the management method for each digital object.

SAFE
---
During its implementation, three principal sets of knowledge are utilized: the development of agile software, the development of lean products, and systemic thinking.